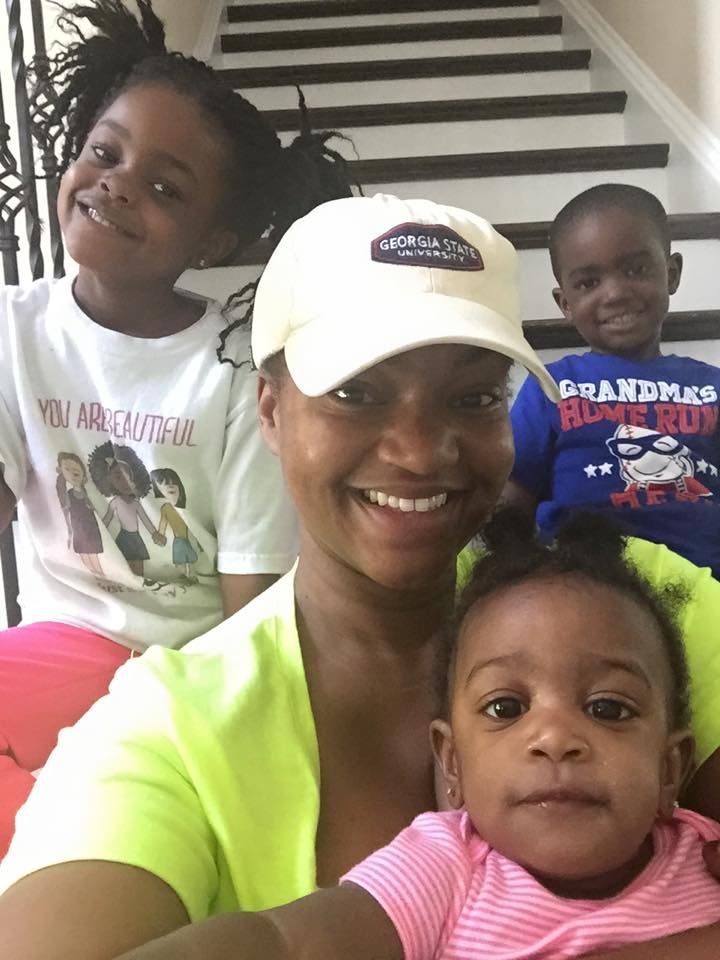 It's summer already and that means you're hearing the birds chirping, the bees buzzing and the sound of children's laughter wafting in through an open window. Want to know what's heard at my house? A cork popping from a wine bottle.
It isn't that summer's not my thing. It's just that 3 months of uninterrupted togetherness with my 3 little monsters cherubs makes me remember that I'm better at parenting when I have an eight hour school day as a buffer. Okay, so maybe I will survive. But I'll tell you one thing, it won't be because I've spent 12 weeks glueing together macaroni boat crafts and constructing sensory tables for my youngest. Even Martha Stewart would tire of that crap.
See, I know the real key to staying on my kids' good side. It starts with "tele" and ends with "vision." And boy, did learning that help me see the light. Let's be honest, sometimes you need to stick those little jokers of yours in front of a screen and veg out. And that's okay. Heck, by the time they realize you've fried their brains and ruined their ability to think creatively, you'll be resting comfortable in a Floridian nursing home. And who can feel guilty over shuffleboards? Bright side!
-----