Caring for a 5, 3 & 1 year old every day can get tedious. There's the mundane morning routine of trying to get everyone fed, dressed and out of the house at a decent hour, coming up with new DIY crafts to keep them occupied throughout the day and, not in the least, coercing them all into eating a mildly nutritious meal that doesn't offend any of the sensitive palates to which I cater. They're delicate little butterflies and they deserve only the best (frozen pizza and canned green beans).
To keep things fun, I occasionally lose my damn mind shake things up a bit. Such was the case when my husband needed to work late last week and I decided to take all 3 kids out to dinner. At a restaurant. By myself.
Did I mention I have 3 kids?
Dining out with 3 young children was surprisingly not the stress free endeavor an idiot would I imagined. Since I can see those hamster wheels turning in your own head, I'm going to give you a heads up. To save you, my friends, I've recreated a rough schedule of what it looks like so that you don't go into the same experience blindly.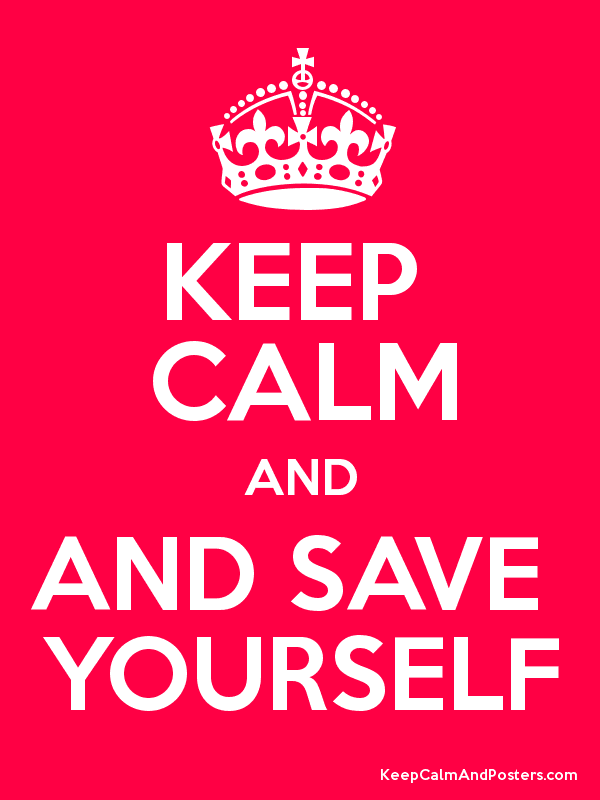 I'll Drink to That – Dining Out with Multiple Children
5:03 pm – The "This is taking longer than I expected, have to work late - sorry." text is received.
5:04 pm - *insert (mostly internal) profanity-laced rant* Respond to husband's text with curt, but subtle, "I see." Must think of appropriate punishment before night falls. This one should be handled swiftly.
5:06 pm – Sensing my frustration, Child #1 walks lazily into the kitchen and questions whether we'll be eating dinner or air tonight. Five year olds are just the cutest, aren't they. Mumble under breath that she's more than welcome to eat a knuckle sandwich - realize DCFS may be calling soon.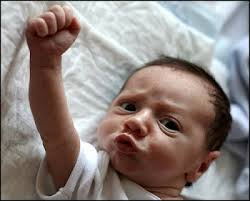 5:15 pm – Coincidentally, a commercial airs touting "Fun, family atmosphere and 'great prices' for dinner at [local restaurant]."
5:16 pm – Come up with idea – completely on my own – to go out to dinner tonight at [local restaurant]. Praise myself for thinking outside the box.
5:30 pm – Pile into car after: 2 bathroom trips, one diaper change, one argument over whether or not pants are needed to go out to dinner (they are) and a discussion on if Princess Sophia is smarter than Daniel Tiger (she's not).
5:47 pm – Pull into parking lot JUST as clouds burst open and rain transforms the path to the doorway into a waterfall. *insert (mostly internal) profanity-laced rant*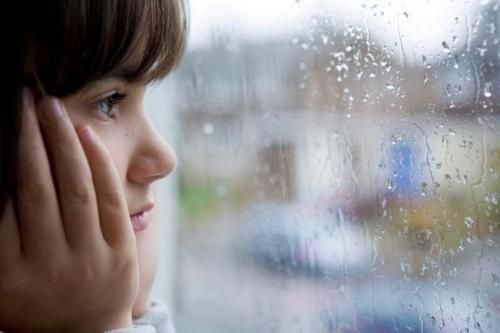 5:50 pm – Splash across pavement with industrial sized umbrella that manages to keep all 3 kids dry…I, of course, am soaked.
5:51 pm – Greet hostess who insists on chit chatting with each child politely as I motion impatiently that we just want to sit.
5:53 pm – Sit at table positioning older children across from Baby & I as they have insisted they MUST sit next to one another. Turn PBS Kids app on cellphone and watch as their eyes glaze over and mouths turn slack, captivated.
All is well.
5:54 pm – Declare myself winner of Dining Out. Smile idiotically at all other patrons.
5:56 pm – Waitress returns with water and requests dinner order. Problem arises as Child #2 decides he does NOT want same thing he gets on every single visit to every single restaurant in entire world. He wants [different]. Suggest [same] repeatedly - because you've met him - until he begins to raise his voice in panic at being overruled. Begrudgingly order [different] and threaten his life if he refuses to eat it.
5:57 pm – Baby's turn! She decides my appearance has been too conservative thus far and attempts to pull my breast from shirt before I stop her. Responding in (loud) surprise startles her, sending her into an ear-splittingly defiant screech.
5:58 pm – Shove exposed breast into mouth (hers, not mine - that'd be weird). Quiet resumes.
6:00 pm – Child #1 knocks over water cup, in her rush to pick up mommy's cellphone from table, knocks over 2nd water cup.
6:01 pm - *insert (mostly internal) profanity-laced rant* Waitress returns and kindly cleans up mess after locking eyes with me to ensure she will compensated at tip time.
*sigh* She will.
6:09 pm – Dinner arrives. Child #2 is not at all impressed with [different]. The entire world is surprised.
6:10 pm – Child #1 has to use the bathroom, is reminded however that she used the bathroom before we left the house. She insists she can go by herself. Every episode of NBC's To Catch a Predator floods my mind as I respectfully tell her she cannot.
6:11 pm – Herd 3 hungry children into bathroom. Child #1 admits she didn't actually have to go, mostly wanted to see if I'd let her go by herself so she could look in the mirror.
6:12 pm – Decide, while walking back to table, that children 1 & 2 will be written out of will…or given away at yard sale.
6:15 pm – After splitting Child #1's meal between she & her brother, find myself eating [different] from Kids Menu. Baby participates by throwing French fries across table into Child #1's mouth. (None make it.)
6:20 pm – Argument arises as older children realize table is "too small" and "her elbow keeps scratching mine." Also, "he won't close his mouth while he eats and that's nasty."
6:21 pm – Separate children as they argue over who gets to sit next to mommy (translation: who HAS to sit next to mommy) for the remainder of the meal.
6:22 pm – Child #2 wins (?).
6:25 pm – Cellphone screen can no longer be seen by both children on opposite sides of the table. It is now the end of the world.
6:29 pm – Crushed crayons, chicken tender bits and minced French fries litter the table. The volume in our small corner of the restaurant is steadily rising and I feel a faint sheen of sweat begin to form on my brow. The baby applies a honey mustard coated hand print to my shirt and I lose the little cool I have left.
6:30 pm – Child #1 stands abruptly, pointing off into the distance.
6:31 pm – Husband person walks in smiling and self-assured, "I figured you guys were here when your car was gone. I got done quicker than I thought!" Consider shanking him with butter knife.
6:32 pm – Hand over baby to sperm donor and swiftly walk to rear of building, consider making restaurant bathroom new residence.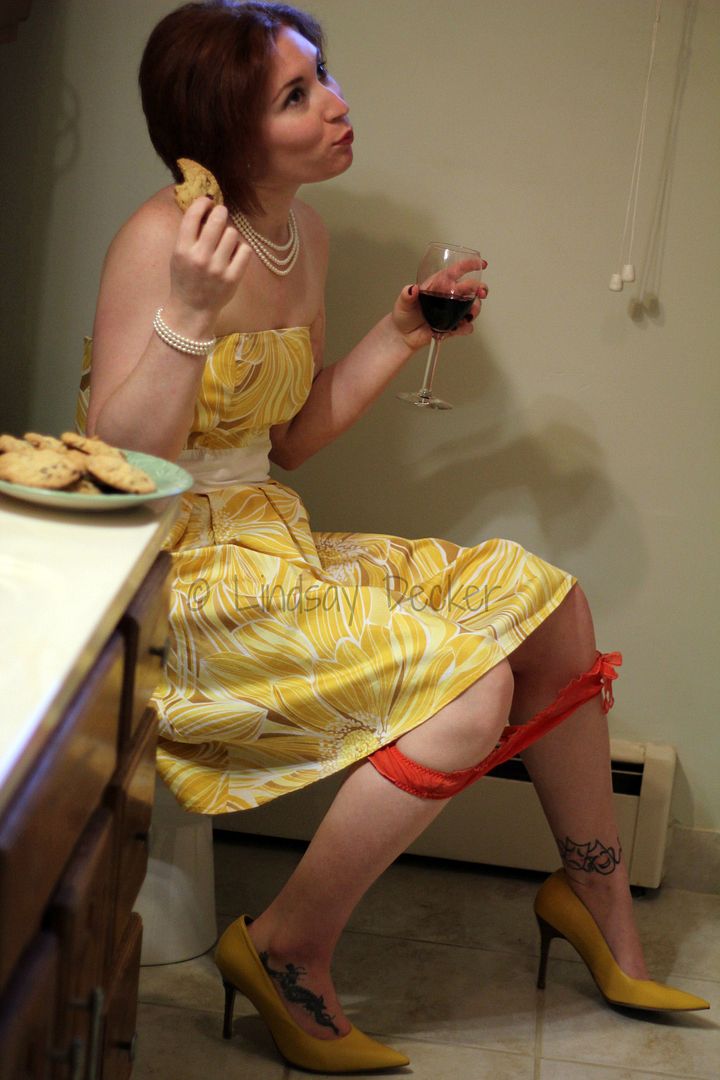 6:33 pm – Realize there's no mailbox, so I can't get monthly Essence subscription. Runaway plan is foiled.
6:35 pm – Return to table just in time to see Super Daddy pay bill, scoop up (now) well-behaved children and smile in victory at nearby diners as they praise him for his "beautiful family"...not noticing slightly deranged & dirty woman limping behind him. Consider again stabbing him with salad fork…change mind when I remember I don't like taking out the trash.
6:36 pm - Listen on the ride home as everyone coos over how much fun it was to go out to dinner with daddy.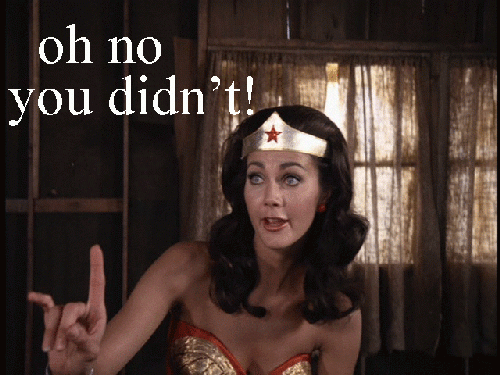 And that's how you dine out with 3 kids all by yourself. I think it can best be summed up with the words: Don't take 3 kids out to dinner by yourself. You don't need to be anybody's hero, people, save yourself and order pizza. It's the way God intended.